What can money 4 mobiles do for you?
at money 4 mobiles we deal with networks, distributors, retailers, service centres, Insurance companies and any corporation or organisation with excess, redundant or obsolete handsets, accessories, usb modems or wireless routers, but thats not all....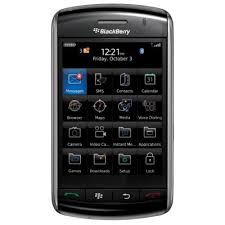 We also have facilities to recycle IT, Hard drives, Asset Recovery , data destruction via our channel partners, handset wiping and cataloging is also available. In short we have a huge array of services that we can offer and primarily deal business to business, if your a small or large corporation call our staff to discuss your needs.
We're proud to shortly achieve ISO 27001 status – so you can be confident that any data left on any device is securely wiped without a trace. For removing data from phones we use industry leading data deletion software, Tabernus. We'll provide you with Data Erasure certificates and Tabernus will give you a £5 Million indemnity per phone.